Our Mission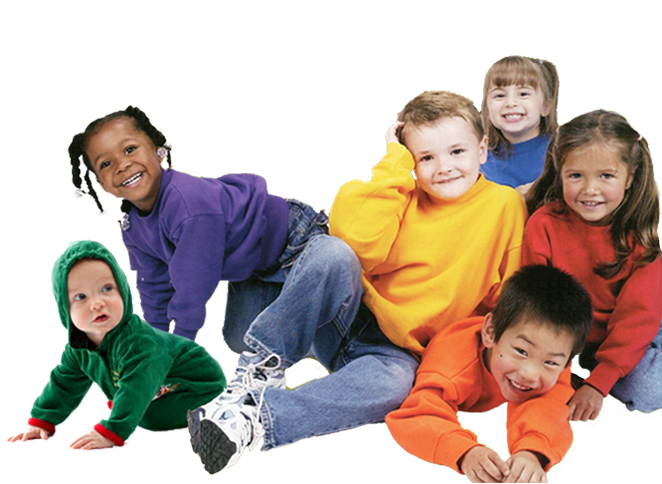 Our goal is to provide your child with their first steps towards discovering the joy of learning. Higher Heights Educational Center promotes a positive self-image and we take pride in helping each child to reach their full potential.
We build a partnership with the parents, teachers and the community to enforce a quality early childhood experience.
Parent-Teacher Conference
Accreditations
All Programs offered by Higher Heights Educational Center are encompassed by regional accreditations.
This institution is an equal opportunity provider.